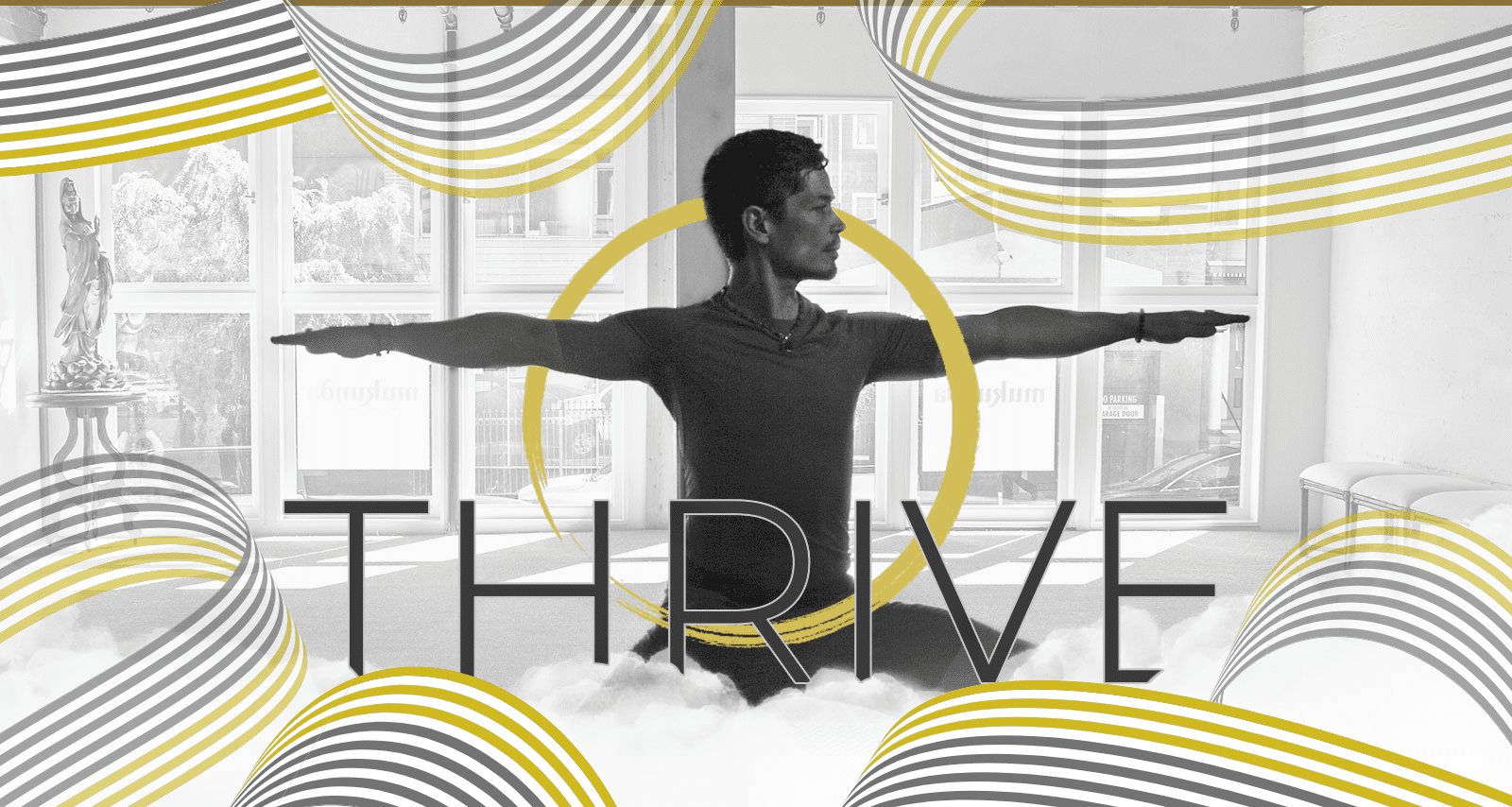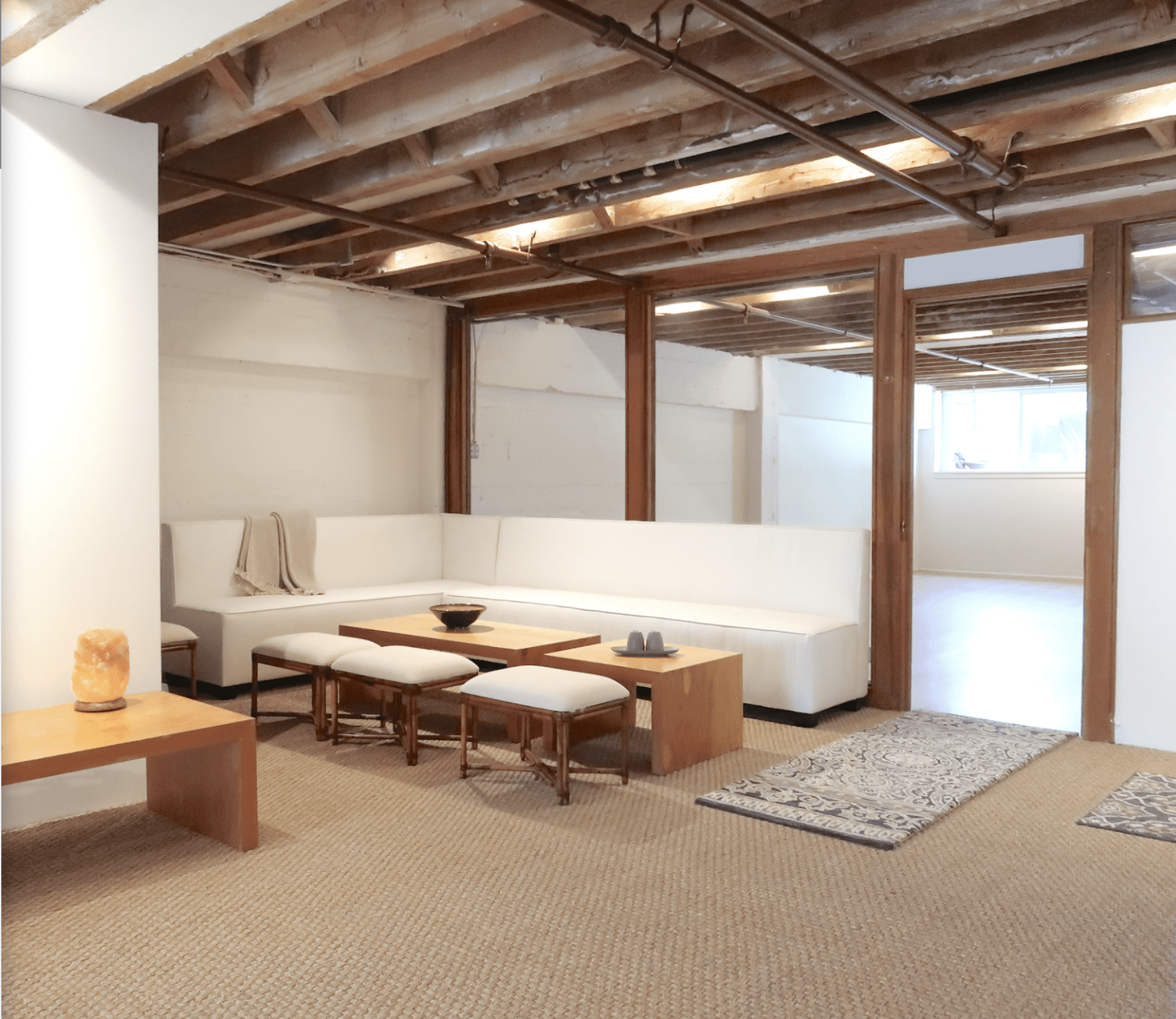 At Mukunda Studio, we aim to empower the movers of human kindness. We join the movement for greater equity and broader awareness of well-being. We offer 3 main areas for taking action: Yoga and Well-being, Local Business Partnerships, and Studio Rentals for Wellness Leaders.
We believe everyone can be the messengers of change and renewal, which starts from personal awareness and community organization.
Mukunda is a Sanskrit word that means, "giver of liberation." (Read more) We are all meant to thrive and support one another on this journey. Join us!
Text "Mukunda" to 22828 to receive a FREE class and to join our mailing list.

Yoga and
Well-being

Group class schedule, private sessions and more!

In-person and
Livestream

The times have changed and we can meet you anywhere.

Wellness Leader
Studio Rental

Need space for events, filming, client meetings or weekly class?

Local Business
Partnerships

Office wellness, curated events and team building.
What Our Clients Say About Us
Eliza C.

"I learn a lot taking his classes…He is also super friendly and fun. Quick to crack jokes during class without losing the relaxing/zen vibe"
Adam M.

"The fair was a wonderful way to strengthen community in the service of health and happiness. I left feeling energized and inspired by the generosity and wisdom I received through the connections made. Thank you!"
Artemis D.H.

"His live zoom classes make me feel like I'm in his yoga studio. I've been
practicing yoga in the Bay area for 20 years and I can honestly say that Marc is
one of my favorites."
Shereel W.

"The experience was so much more than I expected. As soon as I arrived, I was kindly greeted and was given assistance to bring up my things to set up. It was a fantastic experience."
Katie L.

"Taking classes with Marc has convinced me that I love yoga. My chronic pain is
almost forgotten; and my strength, flexibility, and balance have all noticeably
improved."
Nicole B.

"I became a member of Mukunda Yoga and have steadily built a practice. Marc challenges me to stay present in my body and welcomed me into an inspiring, funny, humble, dedicated community."
Shannon R.

"Marc did a great job ...the studio space was clean, cozy, and well-cared-for, all of these factors combined allowed for an informative, fun, enjoyable event!"
Don R.

"Great class—consistently builds the movements into your body organically week by week. Thanks Fox."
Barbara V.

"I saw Marc for a one-on-one session. It was helpful beyond my expectations—a very positive experience! Marc is a highly experienced teacher; he's very kind and intuitive with a vibrant energy."
Kimberley S.

"Fabulous yoga teacher. Hands down my favorite … and the space! So divine and sacred. Cannot recommend highly enough!"
Jim C.

"Marc leads fantastic yoga sessions and I always come away feeling great! He creates a good flow with a nice mix of classic poses and something to surprise and stretch your limits."
Tina P.

"Fantastic! Mukunda is a beautiful human being and a special yoga teacher!"
Kim R.

"The fair was wonderful! I'm looking forward to the next one!"
Tara S.

"This event exceeded my expectations in many ways. Everyone was very welcoming and eager to share their knowledge. I came away excited to connect with these presenters after the show."