Winter 2023
Well-being Fair:
Holiday Healing
Winding Down & Welcoming In!
Saturday, December 16th
12-4pm PST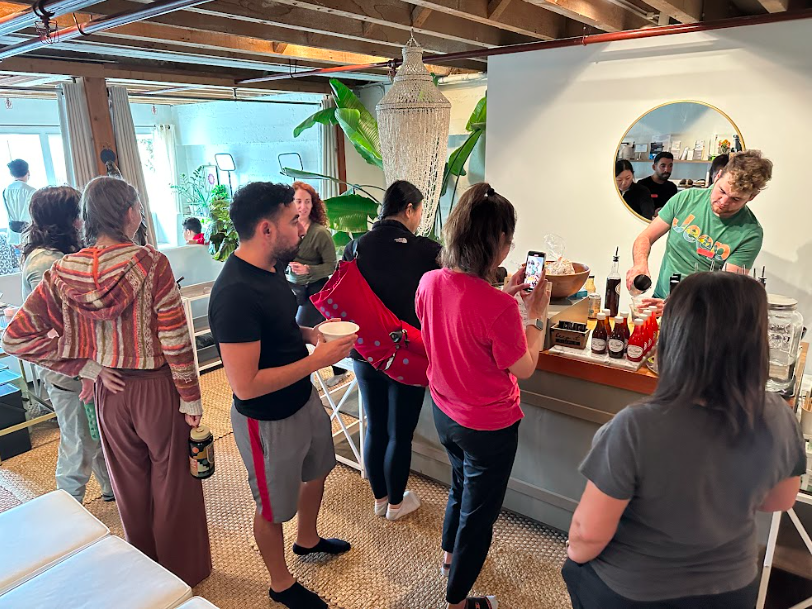 This nourishing afternoon is dedicated to community care and collective healing.
We'll guide you to reflect on the past year and set clear intentions for the year ahead.
Join us in a shared journey to create more of what we wish to see in the world!
Meditation & Sound Healing
Welcome to Holiday Healing!
Debbie Pacheco will invite us into the day with a guided meditative sound healing journey. Arrive for a relaxing shift into mellow gear.
–> Limited space, please register in advance
–> Yoga mats, blankets, bolsters and blocks provided
Time: 12noon-12:45pm
Conversation Circles
30-minute Discussion Sessions
Themed conversations to learn from each other and to ask expert wellness leaders your questions.
Topics include:
Holiday Healing with Family, Friends & Self

C'mon Conscientious Consumerism!

Indulgence vs Temperance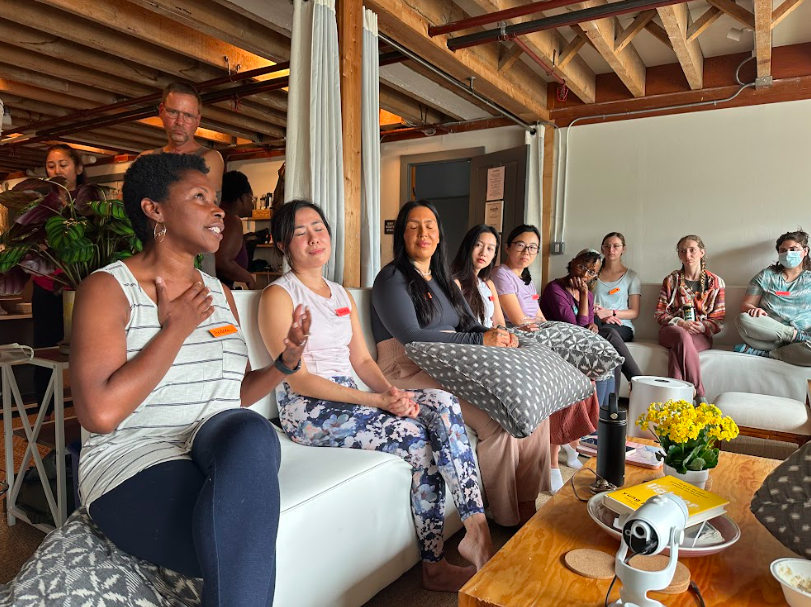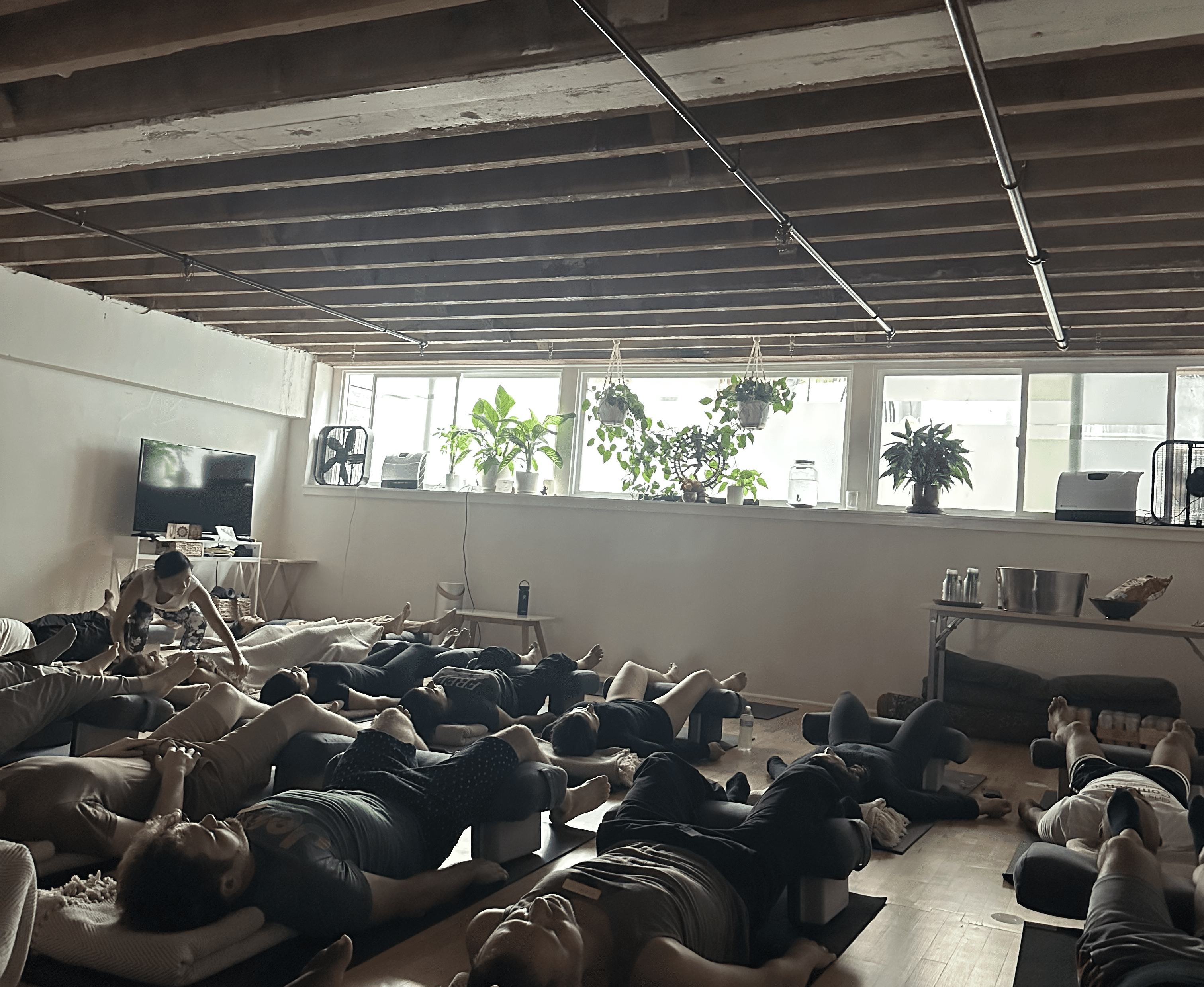 Collective Rest
Closing Session
We'll wind down the day with rest led by Andrea Stern & Emily Hedges from TendWell.
Let all of the learnings and experiences from the day and year sink in….
–> Limited space, please register in advance.
–> Yoga mats, blankets, bolsters and blocks provided.
Time: 3:30-4pm
"The fair was a wonderful way to strengthen community
in the service of health and happiness. I am so grateful to have attended.
I left feeling energized and inspired by the generosity and wisdom
I received through the connections made. Thank you!"
— Adam M.
Enjoy more activities happening throughout the day...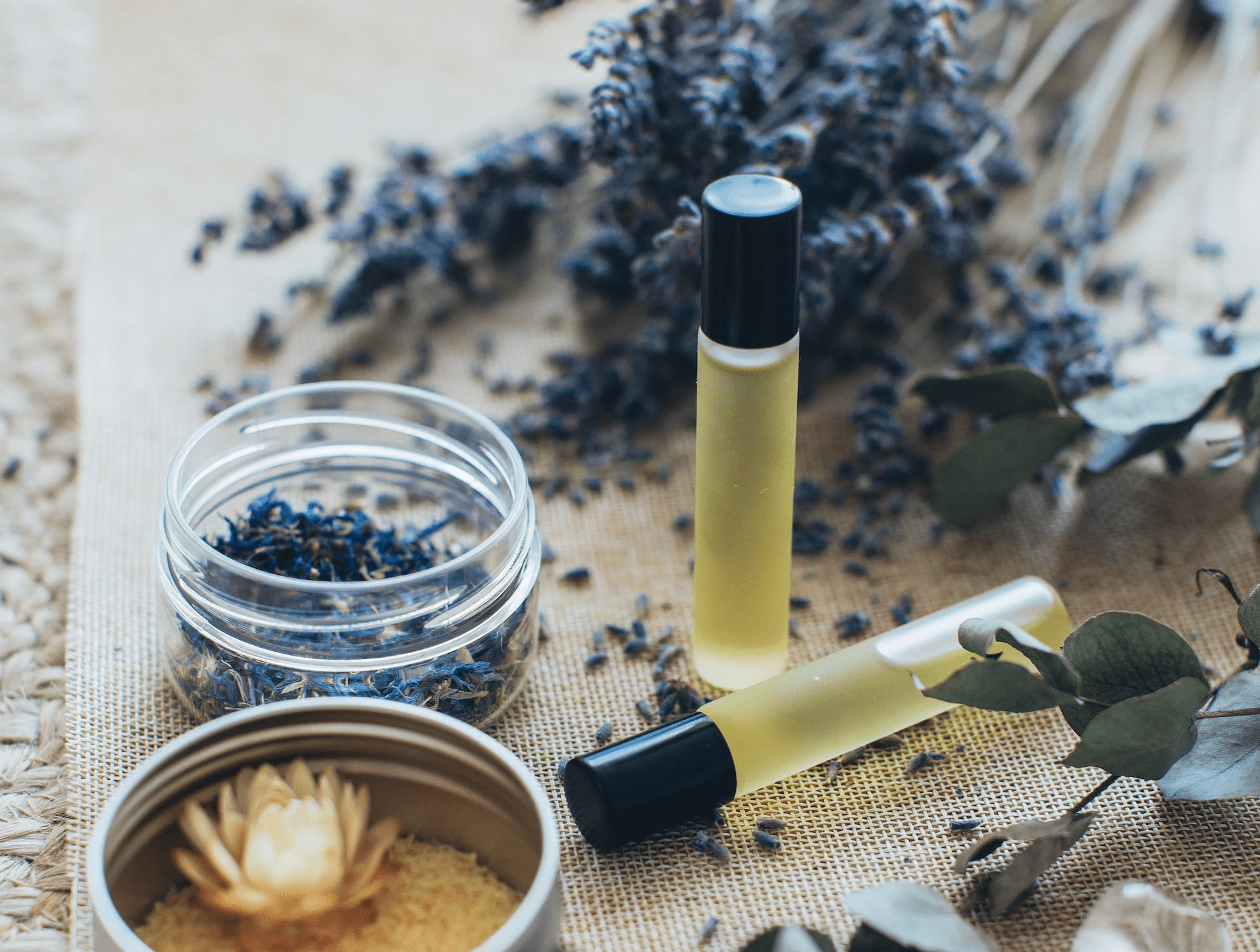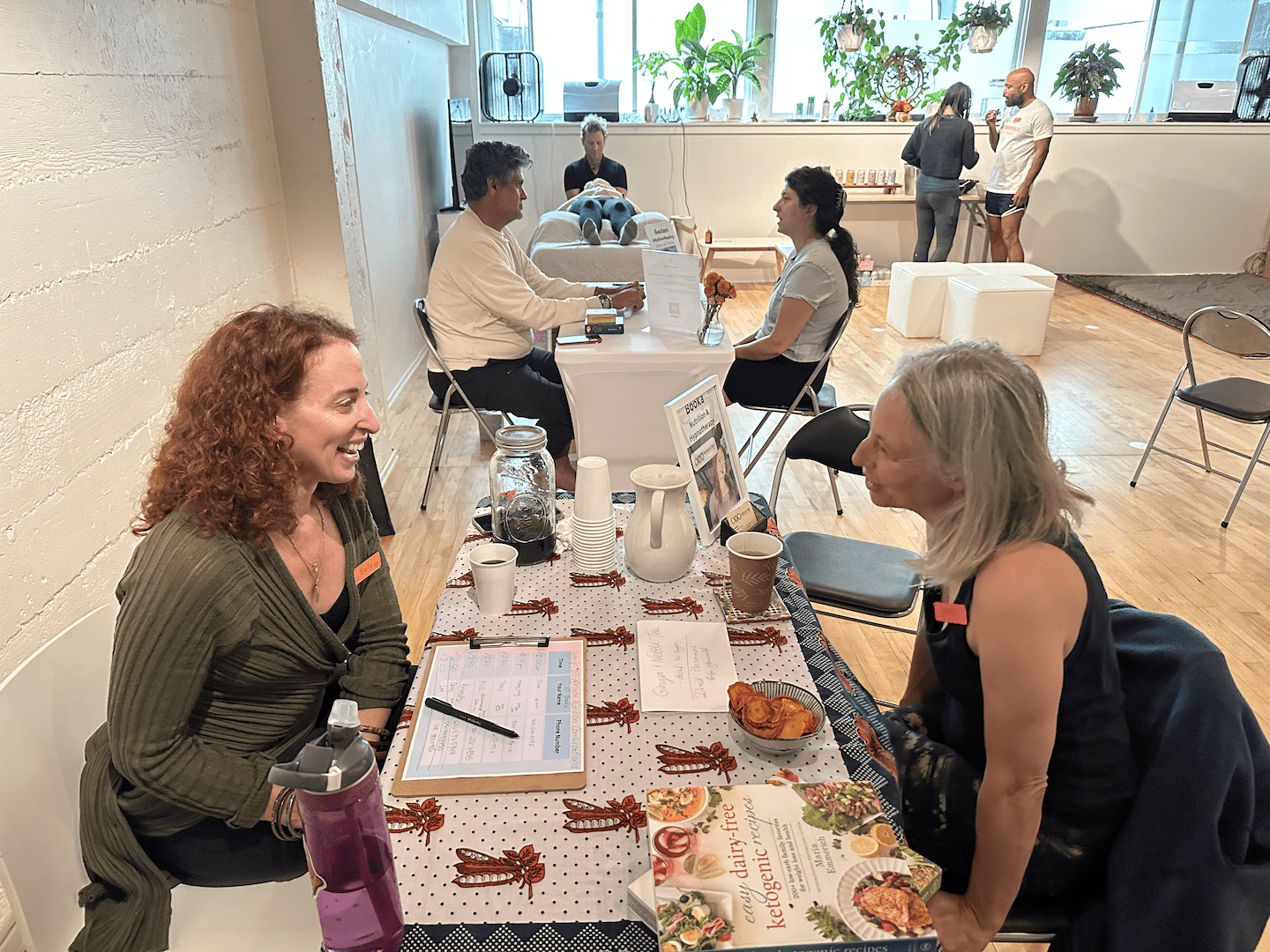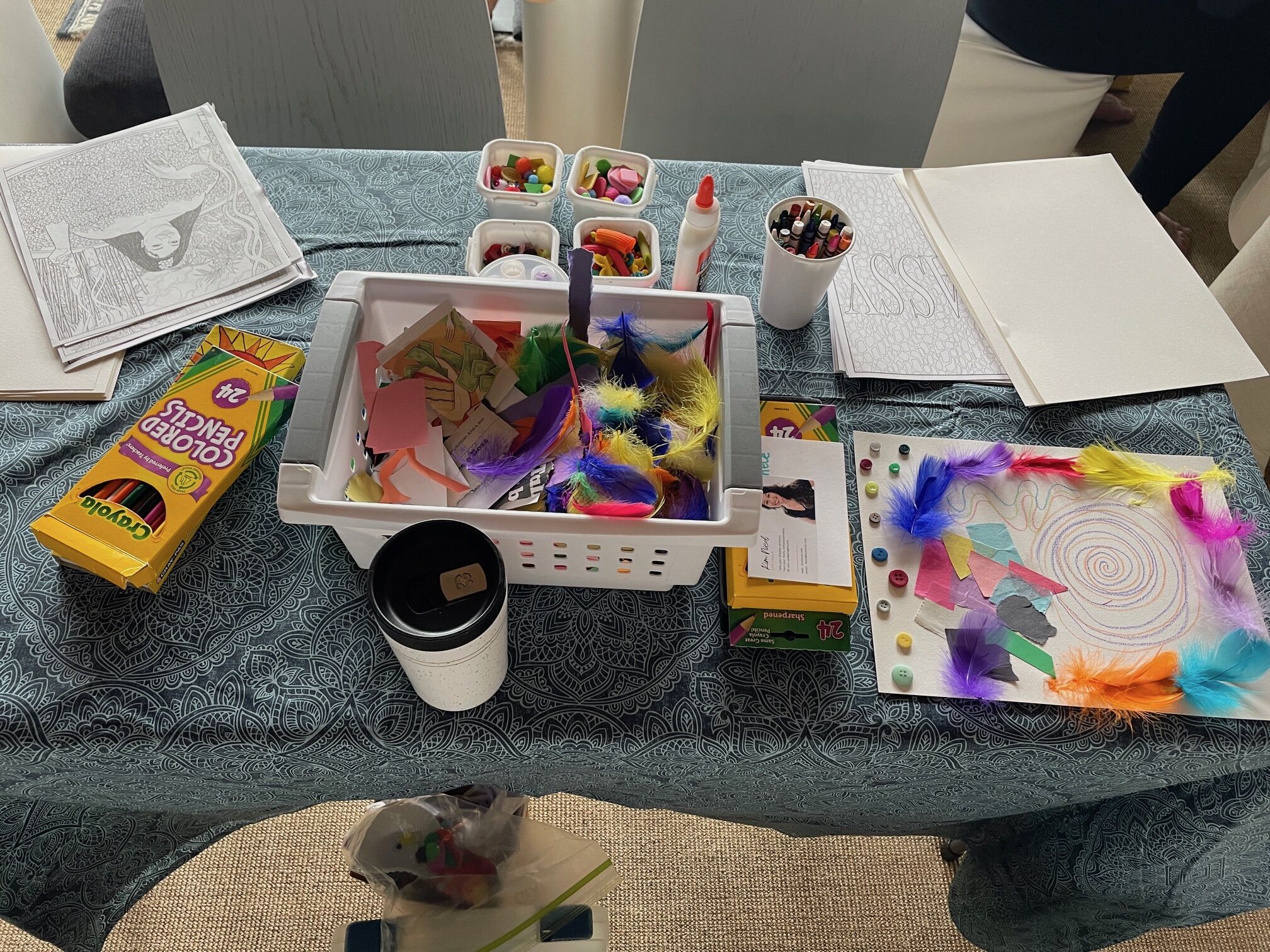 Get an intentional gift for yourself or a loved one
Learn of different ways to give and share
Enjoy discounts on products only offered at the fair!
1-on-1 and small group sessions
Reiki, tarot, bodywork, acupuncture and more
Pre-register before Dec 16th to secure your spot
A quiet corner for you to rest, and reflect
Supplies at the ready for you to enjoy
Color, vision board, read, journal, relax…
Hosted at Mukunda Studio
1250 Folsom Street, 2nd Floor
Between 8th and 9th Streets – SoMa, SF
Shoes off at the door or shoe covers available.
We love pets but not in the studio. :]
Mukunda Studio Accessibility
Masks and testing for COVID-19 are always welcome.
There is a flight of stairs to the Mukunda studio space (no elevator access). Mukunda Studio is accessible from Civic Center BART or Muni (8 minute walk). Metered street parking is available.
Please contact us if you have specific needs or questions to attend this event in ease and comfort.
We are committed to financial accessibility.
You can also book with class credits or use a payment plan.
Contact us to request alternative pricing.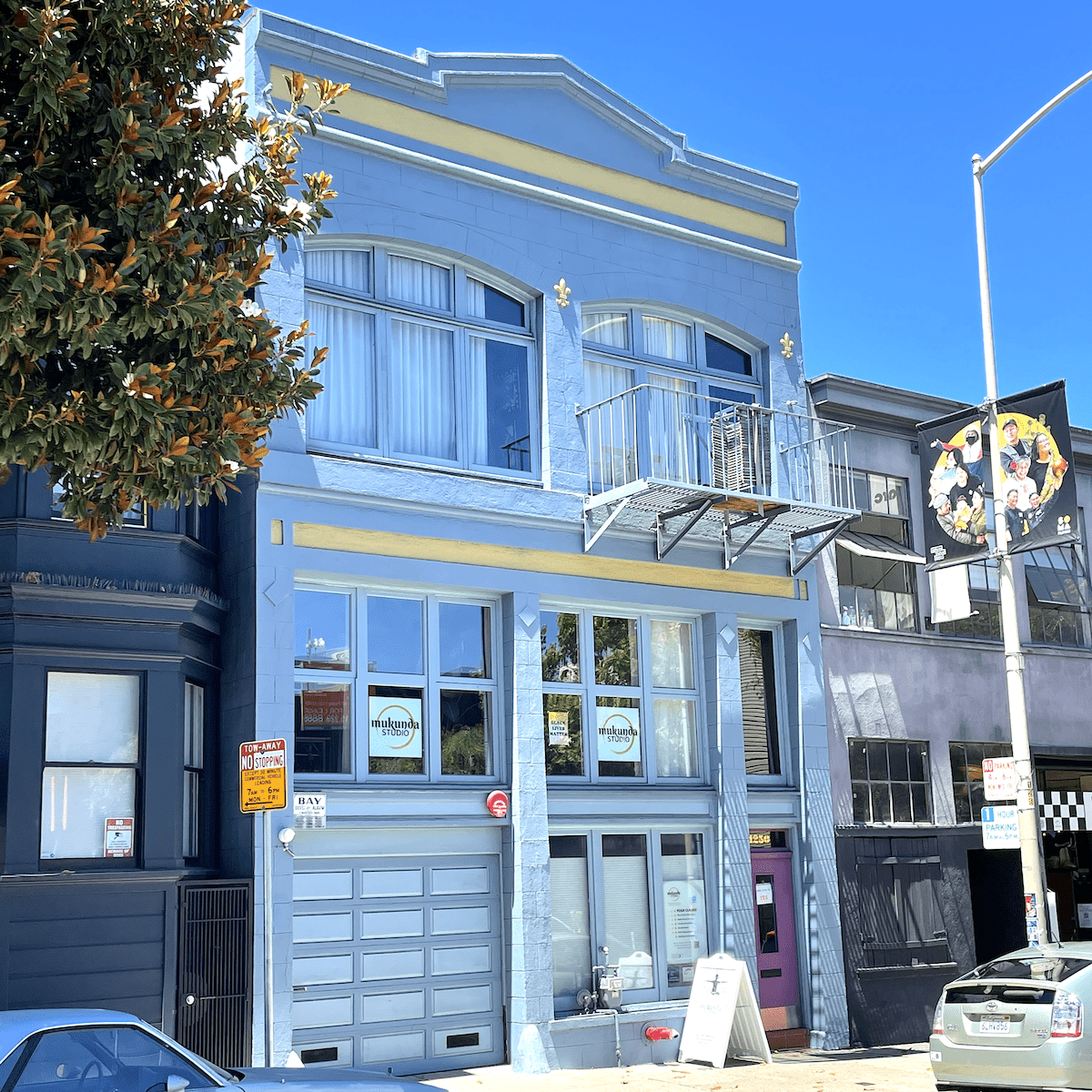 "This event exceeded my expectations in many ways.
The presenters each had very unique disciplines and areas of expertise.
I loved being able to learn a bit about practices I had never tried,
such as reiki and mindful meditation.
Everyone was very welcoming and eager to share their knowledge.
I came away excited to connect with these presenters after the show."
— Tara S.
Take a tour of our Spring 2023 WBF!
Take a tour of our first Winter 2022 WBF!